Samantha is a postdoctoral researcher in the Materials Design Group at Imperial College London designing new, sustainable materials for thin-film solar technology. In particular, she is searching for earth-abundant materials with the ability to absorb sunlight and efficiently transport charges to generate electricity.
Her PhD (with the Kassal Group at the Centre for Engineered Quantum Systems, University of Queensland) was focussed on charge separation in organic solar cells (OSCs). OSCs are flexible, light-weight and cheaper to produce than conventional solar panels, but they are not yet efficient enough for large scale applications. Samantha developed a model to solve a long-standing puzzle in this field, explaining how charges can separate in these devices given that they ought to be strongly bound.
Samantha's work could also shed light on the mechanics of photosynthesis, as well as provide important foundations for emerging quantum technology. In 2017, she was recognised as an "Australian Science Superhero" by Australia's Chief Scientist for her work in this field as well as her passion for science communication and advocating for women in STEM.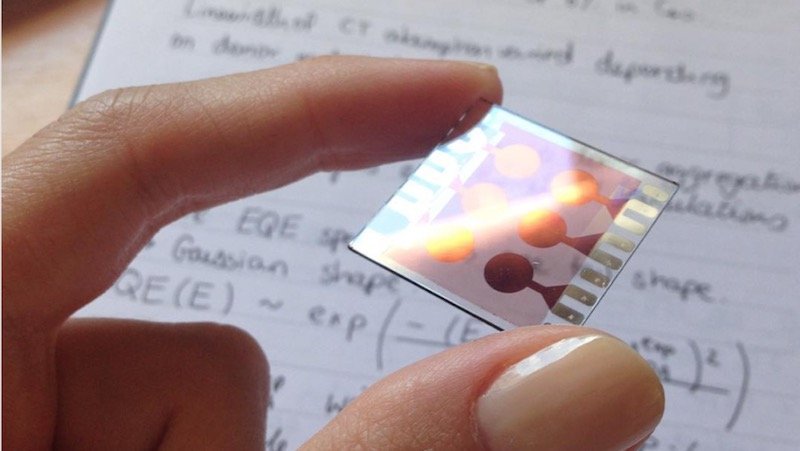 Samantha wants to unite her background in quantum mechanics and passion for renewable energy to understand the underlying quantum physics of solar technology.
Solar power is our largest supply of clean, renewable energy. Samantha's research focuses on solar materials which are lightweight, sustainable and cost effective. By using physics and computer simulations, she studies how disorder and defects in next generation solar materials may affect charge generation efficiencies of future devices.
This work paves the way for more efficient, versatile and cost-effective solar technology which promises to create cheap, clean power.
Samantha is passionate about engaging the public with science, as well as raising awareness of the unique challenges faced by women in science, technology, engineering and mathematics (STEM).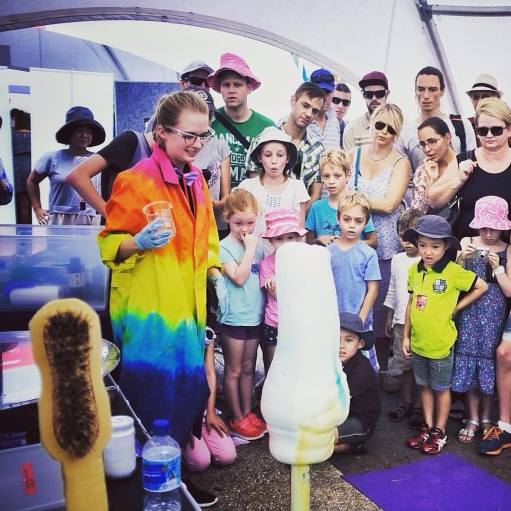 From 2015-2016 Samantha was President of the UQ Science Demo Troupe, a group of 15 science students who do shows for the public. During her time as President, the Demo Troupe performed for 7 state schools in Brisbane and Rockhampton, reaching about 2,000 students, as well as holding workshops at UQ. They were invited to be in the Street Science team for the World Science Festival, which attracted 120,367 attendees. The Demo Troupe also went to National Aborigines and Islanders Day Observance Committee's (NAIDOC) festival to show exciting science experiments.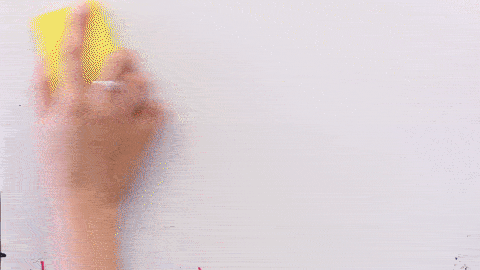 Part of Samantha's outreach is communicating science to both her colleagues and the public. Samantha has experience presenting her work to people with a wide variety of scientific backgrounds. In 2016, Samantha represented the Australian Research Council Centre of Excellence for Engineered Quantum Systems (EQuS) at the Women in Science Australia's inaugural Symposium in Melbourne and The National Press Club's Panel on Women in Science in Australia in Canberra. Samantha also represented EQuS at Science Meets Parliament in March 2017.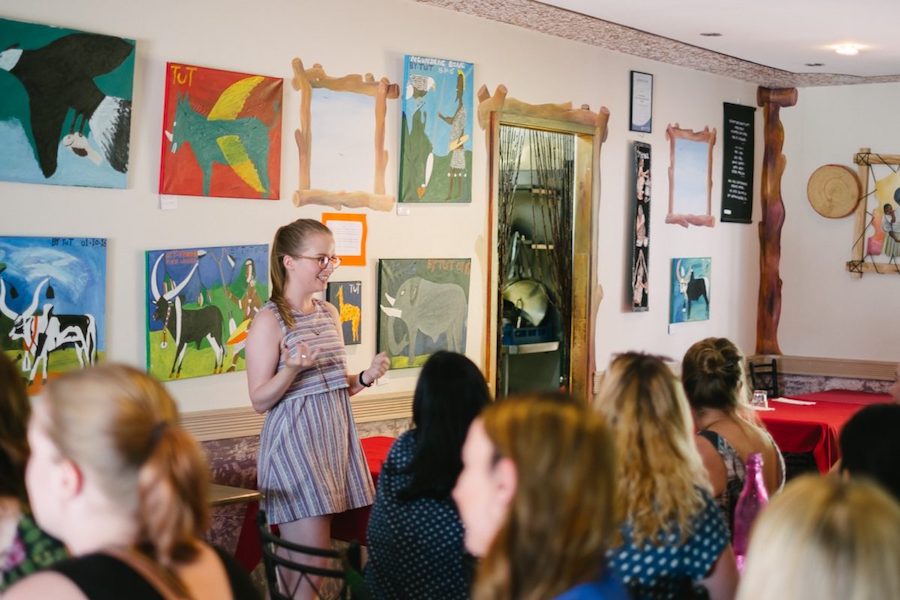 Samantha is a passionate advocate for women in STEM. In 2016 Samantha organised a sold out networking lunch for women in STEM in Brisbane. Since 2015, Samantha was a representative on the School of Mathematics and Physics Equity and Diversity Committee. Samantha led an initiative to provide recommendations to staff on how to create an inclusive classroom environment to ensure women can participate equally in all learning activities.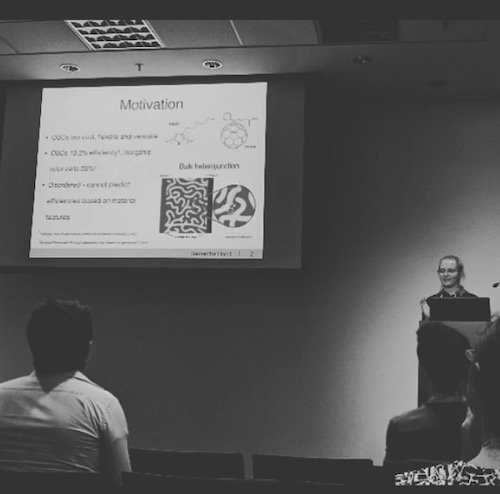 Samantha also engaged with amazing young people on a national level when she was invited to Junkee media's inaugural Junket in 2015 (a meeting bringing together "Australia's best and brightest young influencers"), where she held a session to discuss how we can  improve science communication in Australia.
Samantha appeared on ABC612 radio to discuss the need for gender diversity in science last year. This radio interview marked the UN's first International Day for Women and Girls in Science, reaching an audience of 30,000 locals from Brisbane.
Appl. Phys. Lett. 113, 212103 (2018).
A Gluchowski, KLG Gray, SN Hood, I Kassal "Increases in the Charge Separation Barrier in Organic Solar Cells Due to Delocalization" J. Phys. Chem. Lett. 9, 1359 (2018). 
E Collado-Fregoso, SN Hood, S Shoaee, BC Schroeder, I McCulloch, I Kassal, D Neher, JR Durrant "Intercalated vs Nonintercalated Morphologies in Donor–Acceptor Bulk Heterojunction Solar Cells: PBTTT: Fullerene Charge Generation and Recombination Revisited" J. Phys. Chem. Lett. 8, 17 (2017).
SN Hood, I Kassal "Entropy and disorder enable charge separation in organic solar cells" J. Phys. Chem. Lett. 7, 22 (2016).
SS Szigeti, B Tonekaboni, WYS Lau, SN Hood, SA Haine "Squeezed-light-enhanced atom interferometry below the standard quantum limit" Phys. Rev. A 90, 6 (2014).